SIERRA NORTE, SPAIN
VILLA CAROLA
SIERRA NORTE, SPAIN
Villa Carola
4 BEDROOMS
3 BATHROOMS
2 FLOORS
BUILT IN 2022
FLOOR AREA 163M2
LAND AREA 175M2
SIERRA NORTE, SPAIN
Villa Carola
4 BEDROOMS
3 BATHROOMS
2 FLOORS
BUILT IN 2022
FLOOR AREA 163M2
LAND AREA 175M2
FEATURES
Pool
Air conditioner
High speed internet
Fully equiped kitchen
Laundry room
Private backyard
TOUR 360 º
LOCATION AND THE NEIGHBORHOOD
The community of Madrid's biggest natural destination is La Sierra Norte. There, one can enjoy adventure, culture, magical enclaves, and almost primordial landscapes. Sierra de Madrid, which encompasses the valleys of the rivers Lozoya, Jarama, Manzanares, Guadalix, and Guadarrama, makes up more than half of the area covered by the Madrid Region. The tallest peaks of the Cuerda Larga and Pealara massif, both of which are located inside the Sierra de Guadarrama National Park, exceed 2,000 meters in height in this mountainous region.
Your home, always new
Daily
maintenance
Each Dalima receives preventive maintenance, recurrent maintenance and ad hoc maintenance to ensure that your home is in perfect condition 365 days a year.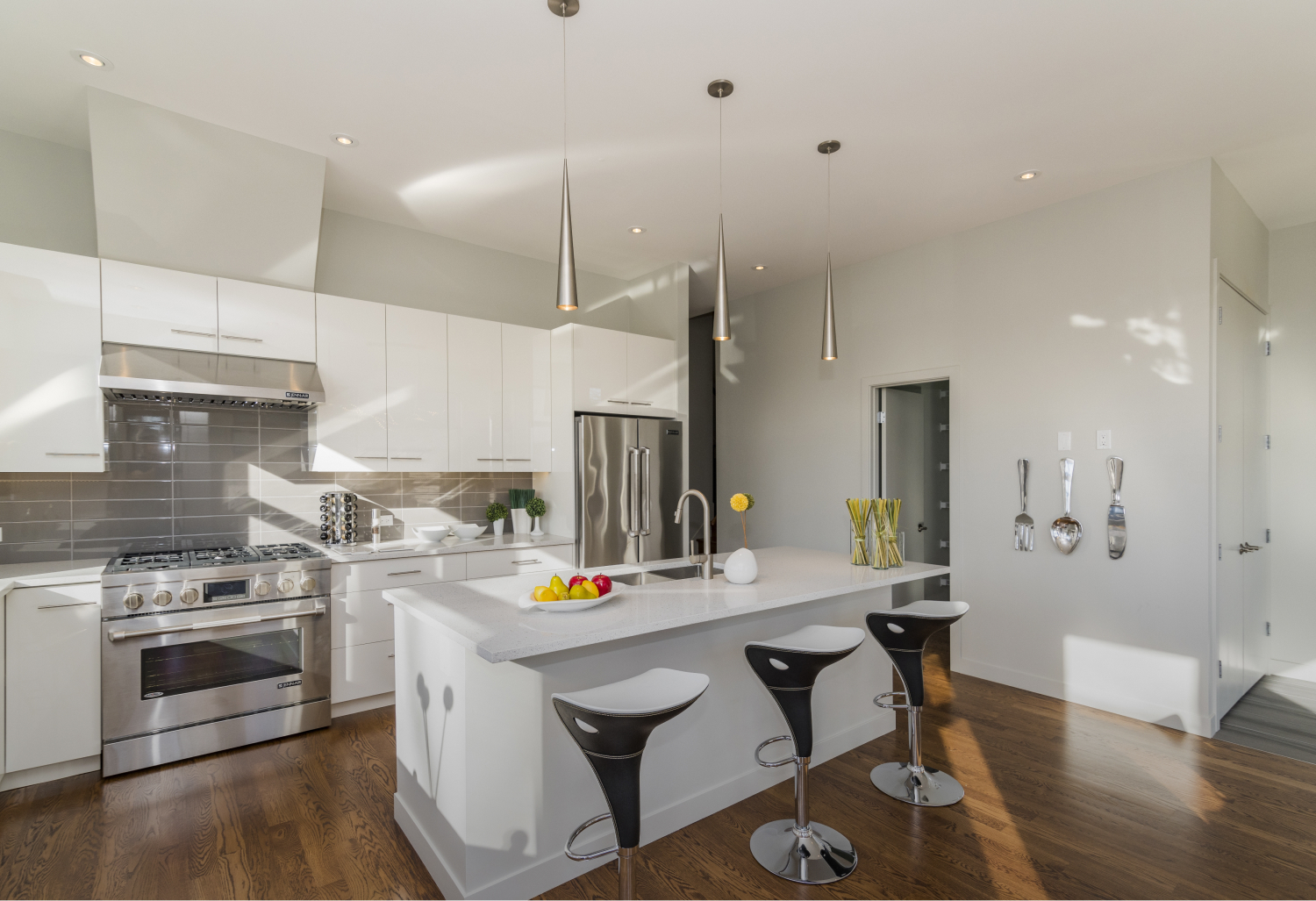 Professional
cleaning
After each stay, our cleaning team carries out a thorough cleaning of the house, changes sheets and towels and replenishes all the necessary products.
Preliminary
inspection
Your Home Manager will conduct a thorough inspection of the home prior to your entry, ensuring that the home is in perfect condition.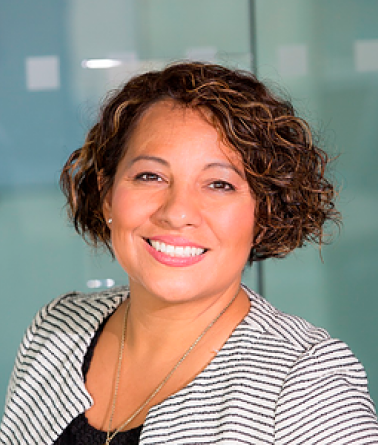 HOME MANAGER
Speak to Laura
Laura has been dedicated to the hospitality industry for 15 years, helping thousands of national and international clients make the most of their time on the Costa Blanca. Thanks to her experience, Laura will know how to recommend the perfect restaurant for every occasion, the babysitter that best suits your family, or the boat trip that you can't miss.