HOW IT WORKS
Dalima enables a new way of second home ownership for a fraction of the price and none of the hassle.
All the benefits, none of the drawbacks
We select unique properties across the Mediterranean, aggregate up to eight co-owners, form the legal entity, set up its administration and assist you throughout the purchasing process. Once the purchase has been formalized, we take care of the refurbishment, fully manage the home including maintenance, repairs, cleaning, insurance and taxes, and provide any additional service required by the co-owners during their stays.
CHOOSE YOUR HOME
Find your dream home
Explore our portfolio, choose the home that suits you best and arrange a visit with our team to review the house first-hand and solve any question you may have. Would you like to buy a home out of Dalima using our co-ownership model? Get in touch and we will take care of it.
Reserve your share
Once you found your home, confirm your interest by submitting a 6,000€ deposit to reserve your share. We will send you the legal documents for you to review every detail with your lawyer over a 14-days period, and decide whether you would like to acquire your share. This deposit is 100% refundable - no fine print.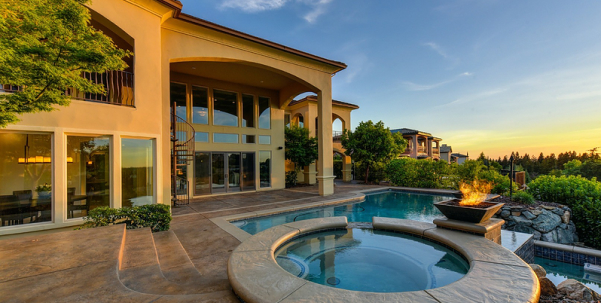 WE ARRANGE THE PURCHASE
We aggregate 8 co-owners and form the legal entity
After vetting each co-owner, we constitute a "Sociedad Limitada" (Spanish legal entity) and aggregate all co-owners as its partners, becoming owners of 100% of the legal entity.
We finance up to 70% of your share's price
In case you may need financing, we assist you through our banking partners to finance up to 70% of the price of share's price.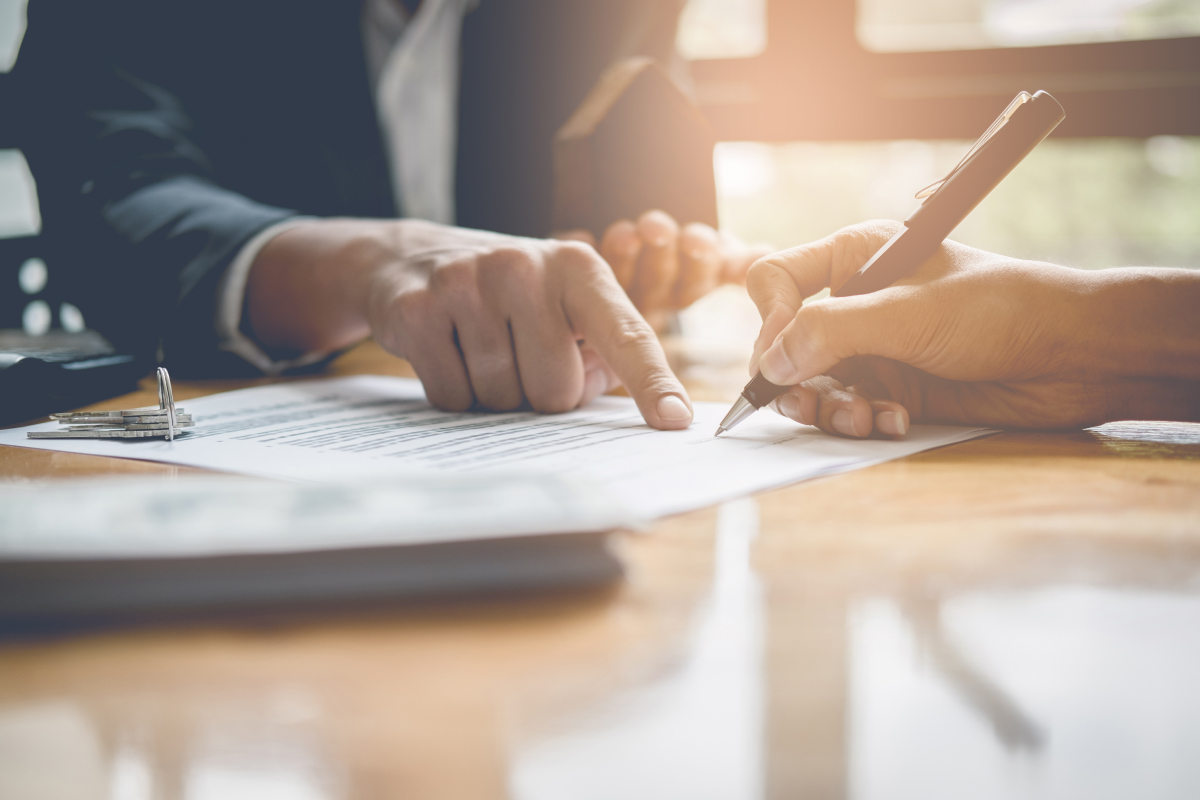 PURCHASE AND REFURBISHING
You purchase the home
Once the legal entity is formed, and the financing is arranged, the legal entity formalizes the purchase of the home, which automatically becomes 100% ownership of the co-owners.
We refurbish, you profit
Following the designs and budget predefined before the purchase, we will take care of executing the refurbishing. As part of our mission, you retain 100% of the profit from the appreciation in the home value.
ENJOY YOUR SECOND HOME
Reserve your first stay at your new home
Open our app and book your first stay thanks to our proprietary scheduling system, which guarantees an equitable distribution of days amongst co-owners.
We take care of every detail
From the maintenance, repairs, cleaning and daily taks to the additional services you'd like to enjoy during your stay: private chef, unique activities, restaurant concierge or massages - you name it. Our team will be available for you 24/7 to discover a new way of enjoying your second home.
RENT IT OUT
Earn money doing nothing
section_5_block_1_description
Or gift your time to your loved ones
You can also gift the days you don't plan to use to your family or friends. No doubt it will be one of the best gift they've ever received! We'll make sure they enjoy a unique experience.
SELL WHENEVER YOU'RE READY
At the price you set
We don't want to see you part ways, but we undertand that life takes twists and turns and it's essential to faciliate the exit of any of our co-owners. Therefore, we will assist you throughout the entire process, promoting the sale of your share through our marketplace as well as our partners network. At whichever price you decide to set.
To whoever you decide
Of course, you can find a buyer directly out of Dalima's marketplace. The share price is totally up to you, and you may sell your share at all times to whoever buyer is willing to pay such price.
Let's talk!
Schedule a call with our team to learn more about our co-ownership model.