Own your second home with Dalima
Enjoy full ownership of one of our stunning homes for a fraction of the price and none of the hassle.
Own
You find your dream home and we take care of the rest, from the paperwork to the interior design. Once purchased, the co-owners enjoy 100% ownership of the home.
---
Enjoy
We take care of the hassle - furnishing, repairs, utilities, cleaning, gardening, you name it. You just schedule your time, travel home, and enjoy with your loved ones.
---
Save
Enjoy the benefits of a second home while sharing the costs equitably amongst co-owners - or just rent out some of your time and earn credits to enjoy services and experiences.
---
Dream homes
Hand-picked homes that truly stand out to level up your getaways with your loved ones.
A new way of living
We take care of every detail so you can enjoy what truly matters: quality time with your loved ones.
Our co-ownership model
Discover all the benefits of this new form of ownership.
You enjoy true ownership, and profit from home value appreciation.
We take care of everything related to the home and to your stays. 365 days a year.
Select on your app the days you'd like to rent out - we'll handle the rest.
Reserve your stays with ease and flexibility through our app.
All costs are equitably shared amongst co-owners.
We facilitate financing up to 70% of the share price.
Everything you need is just a tap away
From hiring a nanny to checking your latest bills; access to anything you need through our app.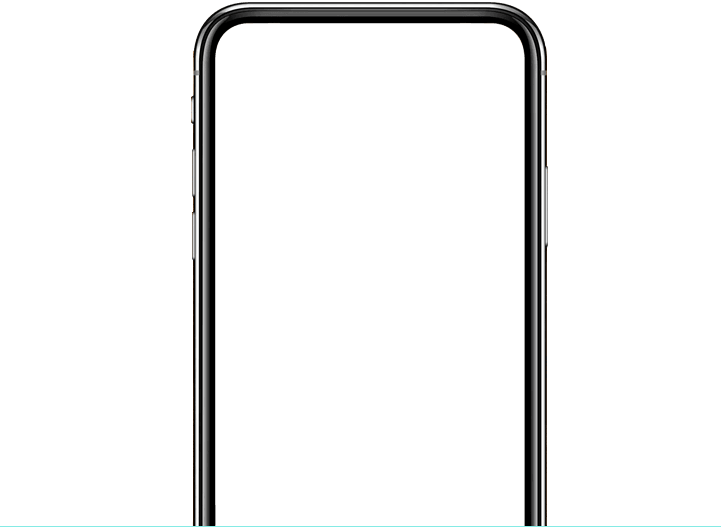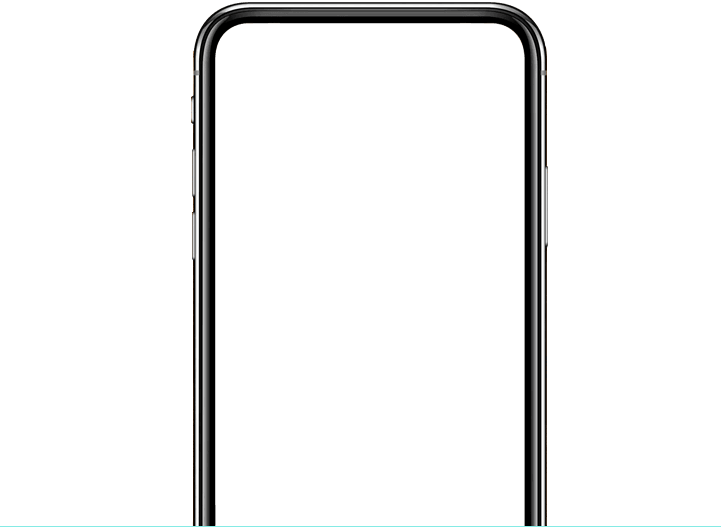 Our principles
This is the backbone of Dalima. Respecting our principles is the only way to build long-term, trustworthy relationships with our members.
Personalization
The more we know you, the better your experience becomes.
Accountability
We do not subcontract.
Honesty
Clear commissions, no hidden mark-ups.
Personalization
You'll always have your trusted concierge by your side.
Accountability
Our team is where our houses are.
Honesty
We're transparent on every single cost, payment and investment.
Personalization
We're available 24/7/365 to assist you.
Accountability
We admit our mistakes, and listen to you to prevent them.
Honesty
We aim to reduce your recurring costs - every year.
Discover our destinations
Locations where people want to go back year on year, based on their beauty, local heritage and outdoor activities, to ensure the perfect vacation.
Latest blog articles
Visit the latest posts from Dalima's blog
Don't miss out
Be the first to get info on the latest additions to our homes portfolio, new destinations available, buying tips, and trends in the real estate co-ownership industry.