SANTANDER, SPAIN
VILLA OLGA
SANTANDER, SPAIN
Villa Olga
4 BEDROOMS
3 BATHROOMS
2 FLOORS
BUILT IN 2022
FLOOR AREA 265M2
LAND AREA 800M2
SANTANDER, SPAIN
Villa Olga
4 BEDROOMS
3 BATHROOMS
2 FLOORS
BUILT IN 2022
FLOOR AREA 265M2
LAND AREA 800M2
FEATURES
Pool
Air conditioner
High speed internet
Fully equiped kitchen
Laundry room
Private backyard
TOUR 360 º
LOCATION AND THE NEIGHBORHOOD
On Spain's north coast, Santander serves as the region's capital. The Palacio de la Magdalena, formerly the royal summer residence, is located on the rocky La Magdalena Peninsula at the opening of the Bay of Santander.
Your home, always new
Daily
maintenance
Each Dalima receives preventive maintenance, recurrent maintenance and ad hoc maintenance to ensure that your home is in perfect condition 365 days a year.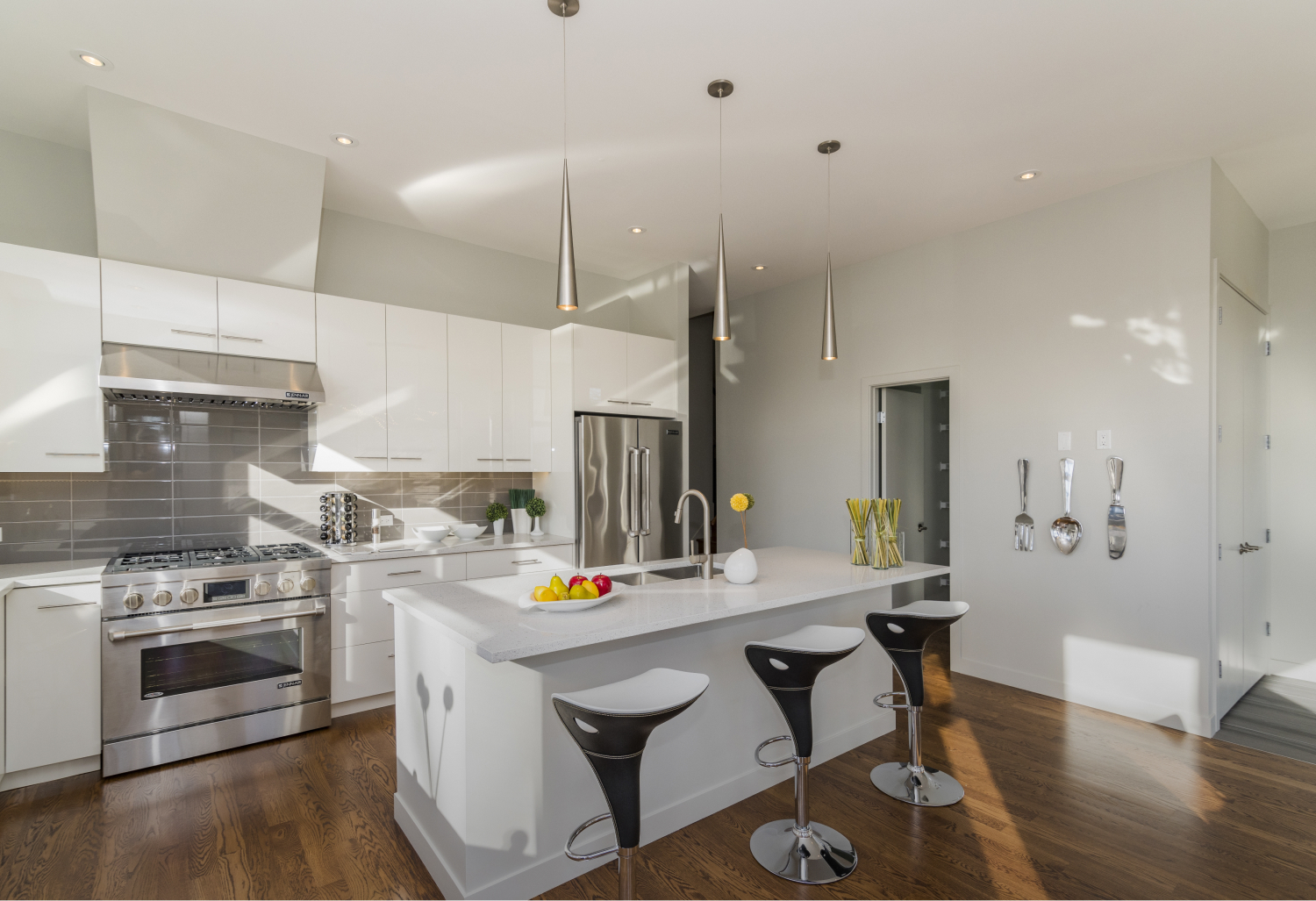 Professional
cleaning
After each stay, our cleaning team carries out a thorough cleaning of the house, changes sheets and towels and replenishes all the necessary products.
Preliminary
inspection
Your Home Manager will conduct a thorough inspection of the home prior to your entry, ensuring that the home is in perfect condition.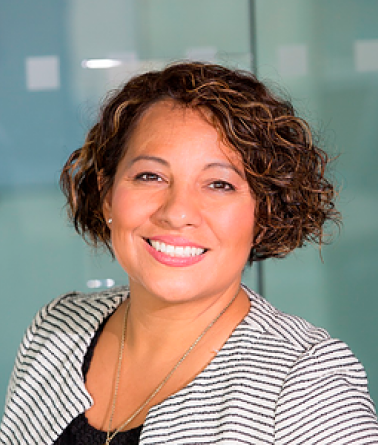 HOME MANAGER
Speak to Laura
Laura has been dedicated to the hospitality industry for 15 years, helping thousands of national and international clients make the most of their time on the Costa Blanca. Thanks to her experience, Laura will know how to recommend the perfect restaurant for every occasion, the babysitter that best suits your family, or the boat trip that you can't miss.