JÁVEA, SPAIN
VILLA ANTONELLA
JÁVEA, SPAIN
Villa Antonella
4 BEDROOMS
4 BATHROOMS
2 FLOORS
BUILT IN 2022
FLOOR AREA 554M2
LAND AREA 570M2
JÁVEA, SPAIN
Villa Antonella
4 BEDROOMS
4 BATHROOMS
2 FLOORS
BUILT IN 2022
FLOOR AREA 554M2
LAND AREA 570M2
FEATURES
Pool
High speed internet
Fully equiped kitchen
Laundry room
Private backyard
Gated community
TOUR 360 º
LOCATION AND THE NEIGHBORHOOD
Located between the capes of San Antonio and Nao, Jávea is one of the most characteristic destinations on the Costa Blanca. From Cabo de la Nao to Cala de la Granadella, Jávea offers twenty kilometers of beaches and coves, ideal for enjoying the sun, the sea and water sports throughout the year. Located on a plain at the foot of the Montgó and two kilometers from the coast, the historic center of Jávea preserves a beautiful architecture around the fortified church of San Bartolomé. Without a doubt, one of the most emblematic destinations in the Marina Alta.
Your home, always new
Daily
maintenance
Each Dalima receives preventive maintenance, recurrent maintenance and ad hoc maintenance to ensure that your home is in perfect condition 365 days a year.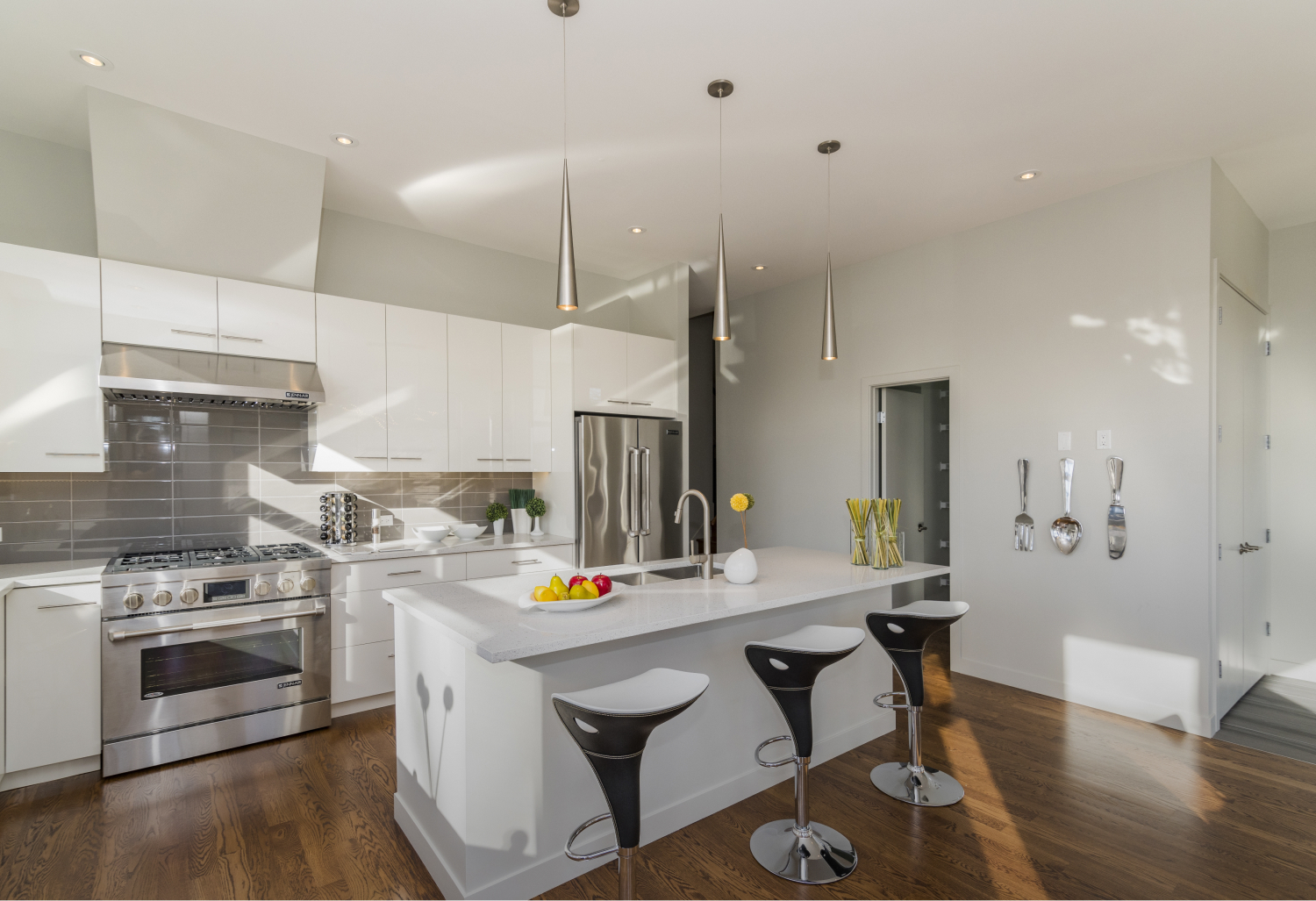 Professional
cleaning
After each stay, our cleaning team carries out a thorough cleaning of the house, changes sheets and towels and replenishes all the necessary products.
Preliminary
inspection
Your Home Manager will conduct a thorough inspection of the home prior to your entry, ensuring that the home is in perfect condition.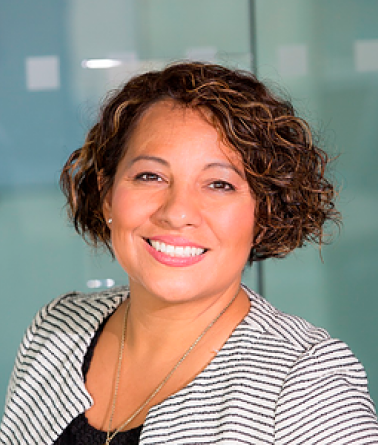 HOME MANAGER
Speak to Laura
Laura has been dedicated to the hospitality industry for 15 years, helping thousands of national and international clients make the most of their time on the Costa Blanca. Thanks to her experience, Laura will know how to recommend the perfect restaurant for every occasion, the babysitter that best suits your family, or the boat trip that you can't miss.